All orders of Schlager Group print books come with FREE perpetual access to the ebook version as well. The ebook versions are offered via GoGoLibrary.com and offer unlimited simultaneous users. There are NO annual fees for this access. Upon purchase of any Schlager Group title, your library will receive a link allowing you to provide instant access to your students/patrons. Libraries may also order the ebook-only version of any title, for the same price as the print+ebook bundle.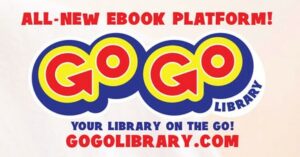 In addition, all Schlager Group ebooks are available on numerous other platforms, including:
Gale Ebooks
ProQuest
EBSCO
CREDO
For any questions about our ebooks, including setup questions for GoGo Library, please contact customer service.